Showers Friday and Saturday for the Northland
An area of low pressure will slide across the Northern Plains and Upper Midwest bringing areas of light rain showers to finish this week.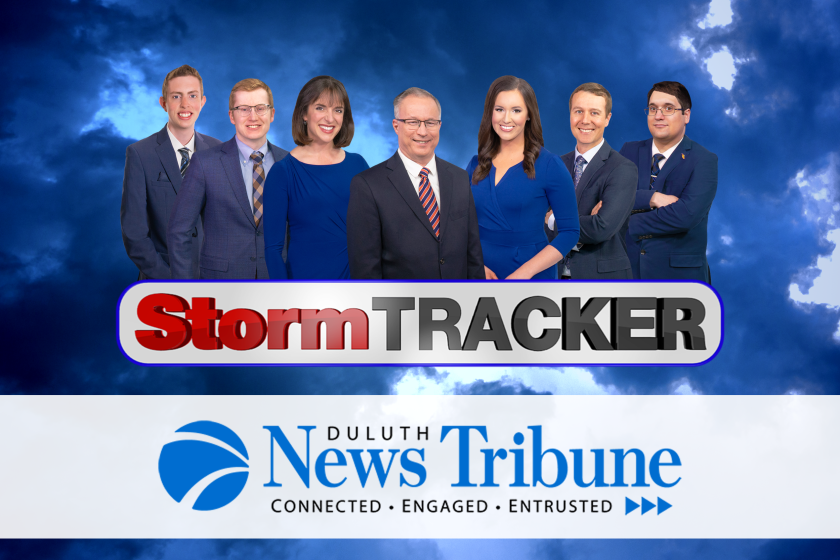 We are part of The Trust Project.
Temperatures will stay cool as the rain showers pass by Friday. Highs will only make it into the mid to some upper 50s over the area. Showers are still likely overnight with periods of rain showers lingering for us on Saturday. I'm seeing drier air move in from west to east slowly on Sunday leading to a quieter, but breezy close to the weekend. Winds will likely pick up out of the northwest Sunday with gusts reaching the mid to upper 20s not out of the question. Temperatures will get a little warmer and make it into the lower and mid-60s Sunday.
As we head back to work I'm seeing us stay dry and cool. Highs most days will ranger from upper 50s to lower 60s. A few mornings next week will drop down into the 30s which could lead to some frost. Temperatures may start to moderate later next week with a shot at upper 60s to near 70° a few days.