Mostly sunny but colder for the weekend
Temperatures settle in the low 30s for a couple of days.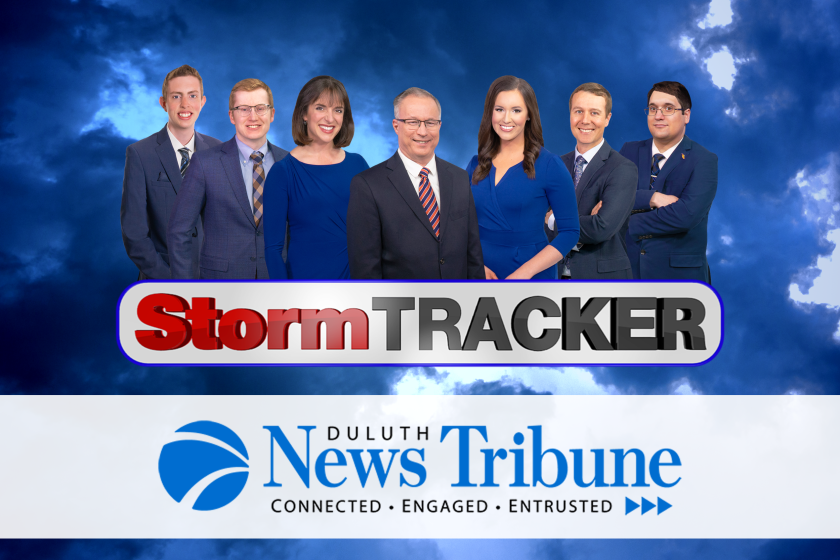 Today will start cloudy early but change to sunshine with highs in the low 40s. Friday brings another chance of rain and snow showers that go into the night as well. This weekend will be cooler with highs in the low 30s with mostly sunny skies. These temperatures continue into next week but with more clouds once again.