Fall weather has arrived in the Northland
Temperatures will stay cool around northern Minnesota and northern Wisconsin over the next 10 days.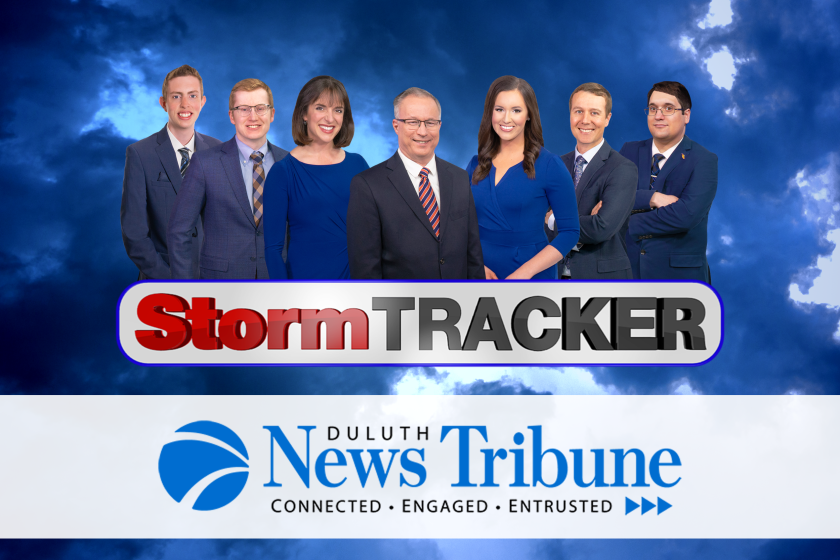 We are part of The Trust Project.
Our 10 day forecast is shaping up to be chilly most days. Highs will top off in the 50s and 60s. Watch for some mornings to start in the upper 30s ahead too. Most of the area only reaches the upper 50s to lower 60s Wednesday with a breeze out of the northwest. Thursday is still breezy with plenty of sunshine and similar temperatures to today. Our next chance of showers the later half of Friday and into Friday night. A few showers may linger into the first half of Saturday before we start to see some clearing. Right now I'm seeing lower 60s for Saturday afternoon and a struggle to hit the upper 50s for Sunday.