Cool for the shorelines with a few chances of showers this weekend
Winds will becoming off the lake keeping a large portion of the Northland chilly both Saturday and Sunday.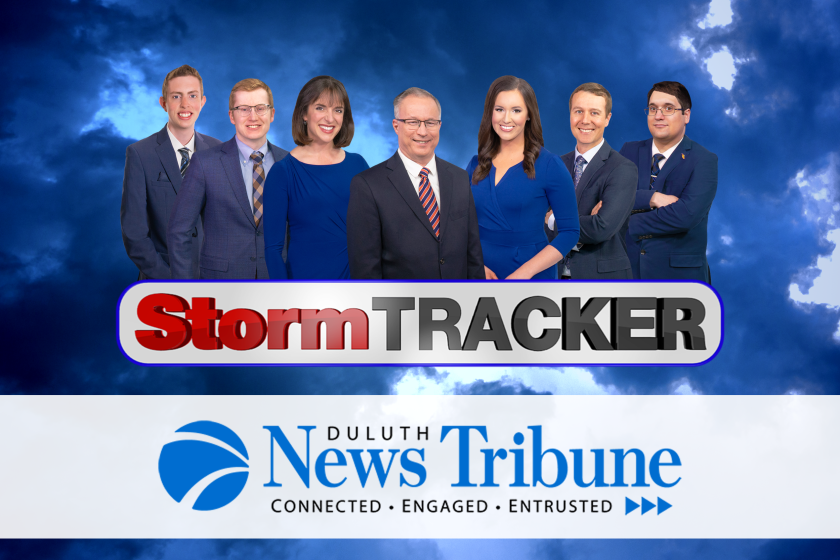 We are part of The Trust Project.
Highs along the shores will stay in the 50s this weekend. Farther into northern Minnesota and parts of Wisconsin our high temperatures will warm into the lower and mid-60s. A low pressure system far to our west will bring a chance of showers Saturday afternoon and overnight Saturday. The best shot at any precipitation for the Northland over the weekend will be Saturday night and into Sunday though. Watch for a few isolated showers Saturday afternoon with some steady periods of rain showers Saturday night and Sunday. High temperatures around the area will be about the same on Sunday compared to Saturday afternoon. Temperatures look a little warmer early next week with a general trend of cooling the second half of the week. We will be looking at some frosty mornings around Thursday and Friday with daytime highs only in the 40s those days.