Prep baseball preview: Wrenshall Wrens
Powered by a deep pitching rotation, the Wrens will lean on their strength on the mound this season.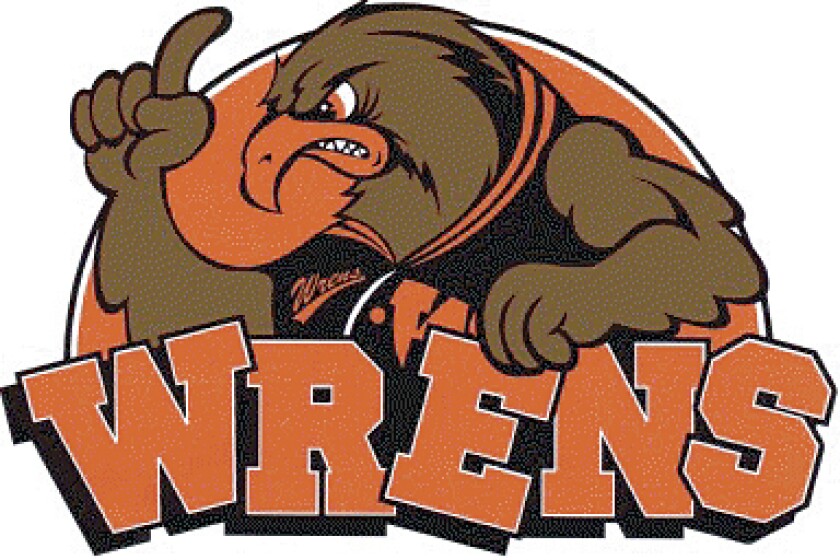 Head coach: Aaron Lattu
Assistant coaches: Paul Duvall and volunteer John Peterson
Returning starters: Seniors Joel Lembke (shortstop) and Joey Mills (first baseman); junior Peyton Johnson (center fielder) and sophomore Bryson Jessup (left-handed pitcher).
"We have several other returning starters who are ready to step up this year, and help us compete for the Polar League small school's conference championship," Wrenshall coach Aaron Lattu said.
New faces: "We have several new players that should be contributors to us this year, including Evan Wyman, Corey Despot and Kayden Lamphier," Lattu said.
Team Strengths: "We expect pitching to be our strength this year," Lattu said. "We are returning six starters from our team last year...We have four guys pitching that we are very excited about that all throw hard and throw strikes."
Biggest Challenge: "Our biggest struggle is always our numbers," Lattu said. "We played last year with 11 guys grades 7-12. This year we have 16 guys out for the team, and most of our starters have a lot of varsity innings in."