Letter: Rarick needs to move beyond talking points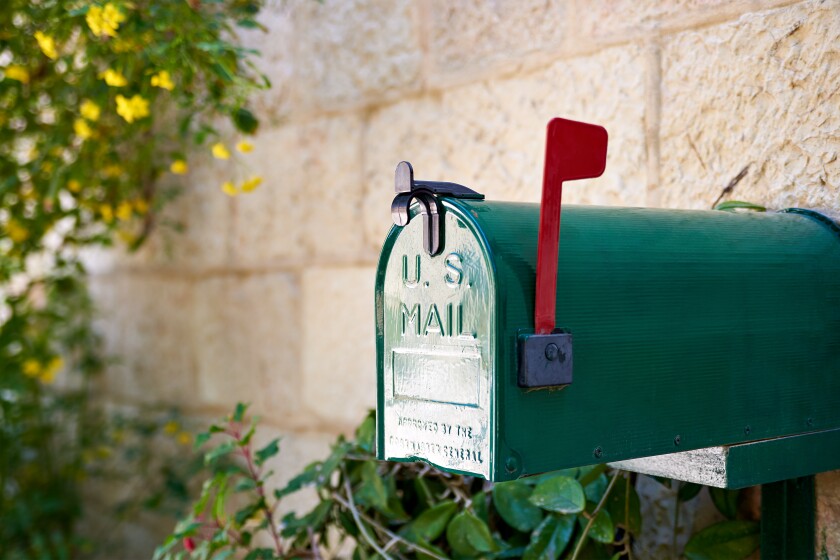 In Sen. Jason Rarick's column, "Line 3 delay is another instance of metro over Greater MN," we see the typical Enbridge Corporation talking points about environmental safety without once mentioning climate change. I challenge Senator Rarick to explain how we can advance the Enbridge Line 3 project while meeting the challenges that our scientists have outlined.
It is also sad to hear Rarick play the 'metro-vs-rural-card'. The Department of Commerce looked at the demand forecast provided by Enbridge in 2016 and questioned its accuracy . Since then, the changes in demand for oil only solidify the argument that the Department's position is correct and based on marketplace realities, not a desire to stick it to folks up north. Given the quality of tar sands oil compared to the vast supplies of cleaner oil and the robust growth of renewable energy such as green hydrogen — to name only one of many rapidly growing technologies — Minnesota refineries won't miss the tar sands oil.
Canada is getting slammed by competition from other oil-producing countries and regions, and by the rapidly dropping cost of renewable energy. The oil producers in Canada are wholly dependent on their government to maintain operations as banks and insurance companies keep divesting in those operations . The Department of Commerce has an even stronger case now than they did when they originally questioned the wisdom of the project.
Rarick also uses Enbridge talking points when touting pipeline safety. Enbridge would have us believe that pipelines are the safest way to transport tar sands when, in fact, tar sands can be made semi-solid , transported by rail or truck, and can more easily be recovered, should a train or truck accident occur. Pipeline accidents have had failures that are effectively impossible to fully clean up, such as the Kalamazoo River disaster , because they settle into the bottom of wetlands, lakes and streams.
Leaders such as Rarick need to look at the big picture and look forward rather than adopt corporate talking points. Minnesota needs a plan to help those who need support and retraining as we move away from fossil fuels and establish renewable energy infrastructure. For our children's sake, there are better options than Line 3 and leaders should do the important work of exploring and developing them.
Peter Truitt,
Danbury, Wisconsin