Minit Mart in Carlton temporarily closed due to COVID-19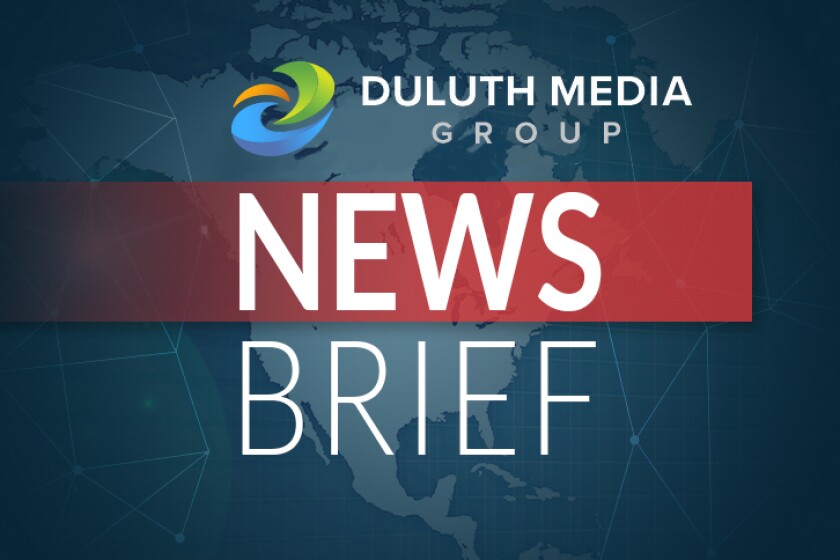 The Minit Mart at 405 Third St. in Carlton is temporarily closed due to an employee testing positive for COVID-19. The store closed at 5 p.m. on Sunday, Nov. 15, according to a news release from Minit Mart.
The store will be cleaned and sanitized by an industrial cleaning crew and will reopen in the next few days. All employees who worked at the store have been contacted and advised to follow recommended guidelines from the Centers for Disease Control and Prevention.
"We are grateful to all our customers for their patience and understanding during this time," the news release said.