Young children can get COVID-19 vaccine at CMH
Cloquet's Community Memorial Hospital is scheduling appointments to vaccinate children age 5 and under.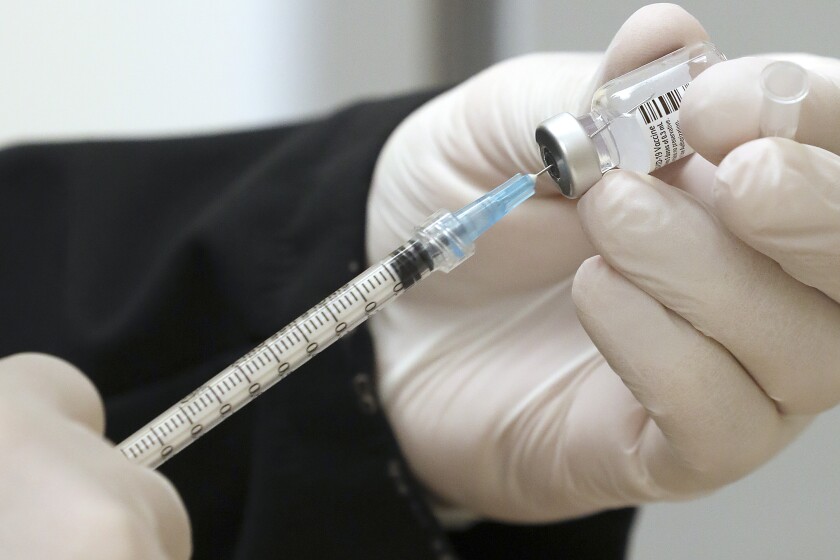 We are part of The Trust Project.
CLOQUET — Parents and guardians looking to schedule COVID-19 vaccine appointments for children ages 6 months to 5 years old can do so at Community Memorial Hospital's Raiter Family Clinic.
Officials ordered doses of the vaccine for young children on June 22, following the Centers for Disease Control and Prevention's recommendation June 18 that children in that age group be vaccinated, according to Nancy Taggart, the hospital's director of marketing and public relations.
It will take about two weeks for the clinic to receive the doses. However, Taggart said families can schedule appointments for their young children by calling 218-879-1271.
St. Luke's and Essentia Health are also vaccinating young children.
Vaccines are open to anyone who makes an appointment at Essentia Health. Appointments can be made with a child's primary care provider or pediatrician, which can be done with the MyChart patient portal online or by calling 833-494-0836. Appointment availability will vary by location.
St. Luke's is offering vaccine appointments to current patients. Appointments can be made via the child's MyCare patient portal online. According to a news release fom St. Luke's, the vaccines are in high demand.
Reporter Laura Butterbrodt contributed to this report.