Community Education Corner: Soul Fusion, Family Open Gym nights and more in Wrenshall
"Our next Family Open Gym will be on March 31 from 6-7 p.m.," writes Ashley Laveau.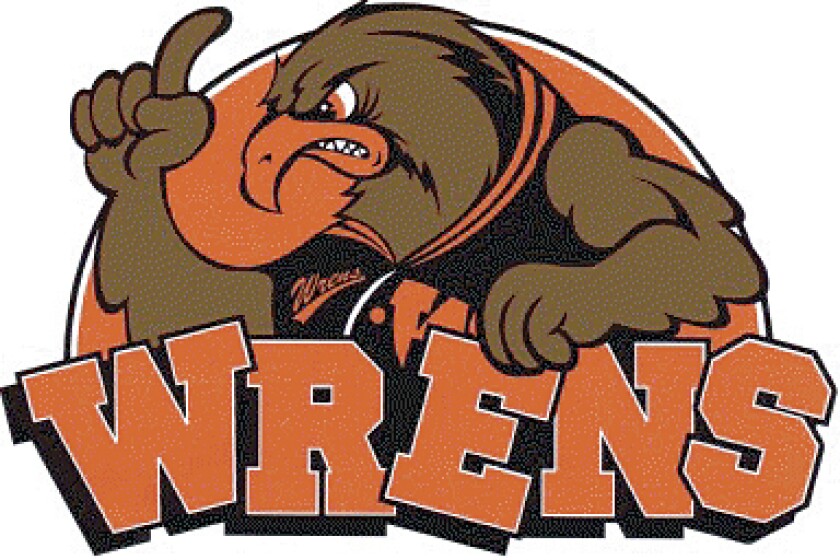 WRENSHALL — Hello from Wrenshall Community Education! I hope everyone is staying warm and safe through this long winter.
Wrenshall Community Education still has our Soul Fusion class! The class is held on Monday evenings in the Wrenshall School Commons Area at 5:30 p.m. You can purchase an eight-class punch card for $64 or drop-in for $10 per class. You can purchase a punch card through Community Ed at commedu@isd100.org or 218-384-4274, ext. 3100.
We also have Art Club once a month on Thursdays. Our next Art Class will be on March 30 from after school until 4:30 p.m. This is for grades K-6. This class is with our amazing art teacher, and the kids love it!
We had our first session of Lego Club run from January to February. This was a big hit! Our second session will be on Mondays in March: March 6, 13, 20 and 27. This is for grades K-6.
We also have a Doll Club. The kids are able to bring a doll and do different activities with them. We are meeting Monday, Feb. 27 and March 28. Doll Club runs from after school until 4:30 p.m. for children in grades K-4.
Once a month we have a free Family Open Gym. This is open for all ages. Families can come play and exercise together for an hour. It's great to watch the adults and kids all play together. At our last Family Open gym, participants played a round of flag football. There were adults, teens, and kids playing — they all had a blast! Our next Family Open Gym will be on March 31 from 6-7 p.m.
We have a new class coming in March called Snack Attack. This class is for preschoolers, kindergartners and their parents/guardians. We'll have a fun snack planned. After snack time, they will get to run around in the gym or play in the preschool room. This class will be on March 11 from 10-11 a.m. There is a $5 fee.
The Snake Pit will be coming to Wrenshall Community Education on March 23 to visit our elementary students. They will come to educate the students on reptiles and amphibians. They will also be bringing them for the students to look at or hold. There is a fee of $10.
Wrenshall Community Education is teaming up with Carlton Community Education to bring back the Father-Daughter Ball. This will be on April 29. Invitations will come out in March. We are excited to host this amazing event once again!
We will be having Early Childhood Screening on March 17 for children from age 3 ½ to 5 years old. If your child still needs to be screened, call 218-384-4274, ext. 3100, or email alaveau@isd100.org to schedule an appointment.
Wrenshall's Kindergarten Round-Up will be on April 28. More information to come.
Have a great day!
"Community Education Corner," published weekly in the Pine Journal, features news from Community Education programs in Carlton County. Ashley Laveau is the Community Education Director for Wrenshall School.