Community Education Corner: Lego Club to launch
Wrenshall Community Education Director Ashley Laveau gives an update on course offerings and events: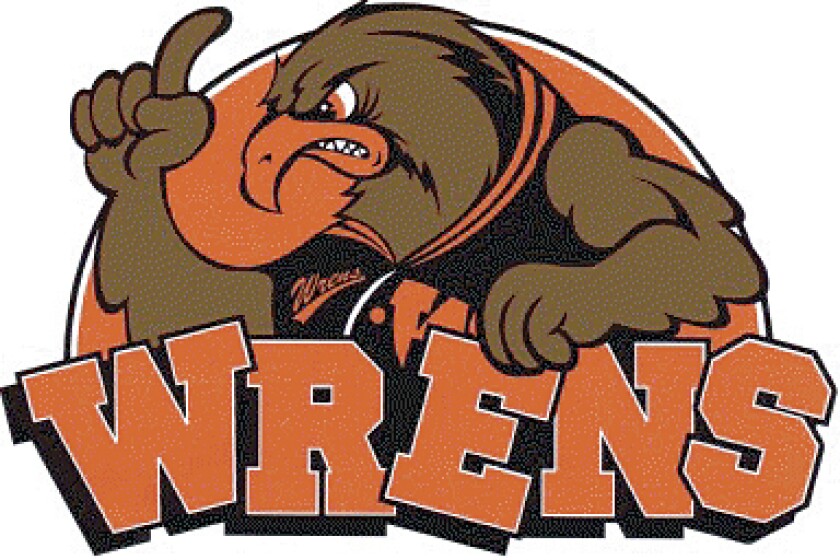 We are part of The Trust Project.
WRENSHALL — I hope everyone had a wonderful holiday!
Here is a little update on what is going on this month for Wrenshall Community Education:
We still have our Soul Fusion workout class on Mondays at 5:30 p.m. in the Wrenshall School Commons Area.
We have Lego Club starting on Jan. 23 for our K-6 graders!
Northern Outdoor Club is coming to our school to make Survival Paracord bracelets with the 3-6 graders!
Family Open Gym on Jan. 27 from 6-7 p.m. in our main gym!
For more information about the events listed, contact Wrenshall Community Education at commedu@isd100.org or 218-384-4274, ext. 3100.
Happy New Year!
"Community Education Corner," published weekly in the Pine Journal, features news from Community Education programs in Carlton County. Ashley Laveau is the Community Education Director for Wrenshall School.