Children's COVID-19 vaccine clinic set for Wednesday
Carlton County Public Health and Human Services is hosting a COVID-19 vaccination clinic on Wednesday, Aug 3, in partnership with Community Memorial Hospital.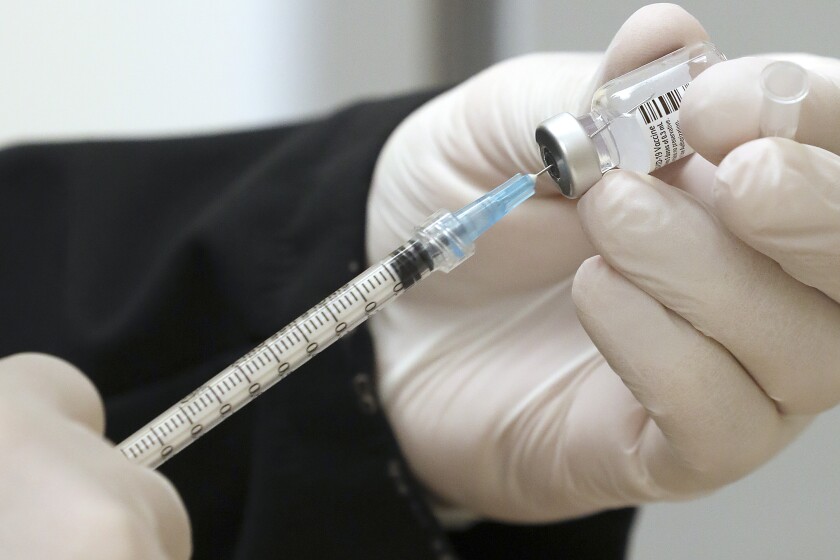 We are part of The Trust Project.
CLOQUET — A COVID-19 vaccination clinic for children between 6 months and 5-years-old will be held at Community Memorial Hospital on Wednesday, Aug. 3.
According to a Carlton County Health and Human Services news release, the clinic will allow those in the age range to get their first COVID-19 vaccine. Another clinic for a second dose will be held Aug. 31.
The county will provide the Moderna vaccine from 2-4:30 p.m. Wednesday, Aug. 3.
Meghann Levitt, Carlton County public information officer, said the goal of the clinic is to target families in Carlton County and the surrounding areas.
Those interested can register online.
Registration for the second dose will be done during the first appointment.
Any other questions can be directed to the county by calling 218-879-4511.
This story was updated at 2:30 p.m. Aug. 2 with revised times for the clinic. It was posted at 11:18 a.m. Aug. 1.