Carlton County, Dontcha Know: First week of spring edition
Read the latest news in the Carlton County, Dontcha Know newsletter published every Friday.
CLOQUET — I know it's technically spring, but the massive snow piles in my driveway tell me we've got a ways to go. I am thankful we've had some sunshine the last few days — it's made all the snow a bit easier to tolerate!
For those of you following progress on the Cloquet School District's athletic facility project, you'll have to wait a bit longer. On Monday, March 20, the school board agreed to push a vote on the final proposal to its April 10 meeting.
Here are the rest of this week's headlines: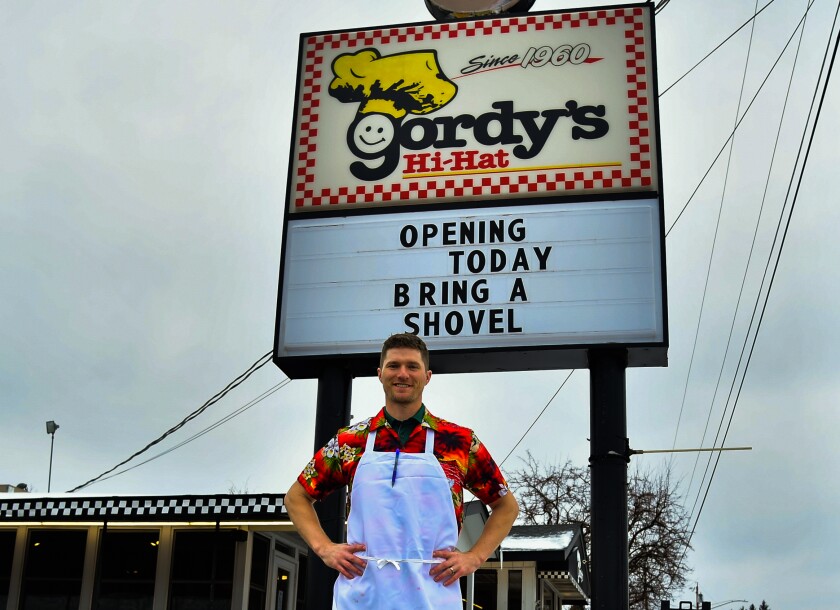 Wednesday was the day — Gordy's Hi-Hat opened for the season. Reporter Dylan Sherman and photographer Amy Arntson talked to the people who showed up to grab lunch on the seasonal staple's first day of the year.
After a three-year hiatus, the Cloquet Area Home, Business and Sport Show returned to Black Bear Casino Resort in Carlton.
Redemption wasn't in the cards for Esko. Despite leading by as many as 14 points in the first, the Eskomos fell to Pequot Lakes in the Section 7AA final for the second straight year.
A few more stories to check out:
Editor's note: Carlton County, Dontcha Know is a newsletter I publish every Friday morning. Please consider subscribing — it's free — and hits your inbox just once a week. You can sign up here.