2021-22 Wrenshall High School Quarter 4 Honor Roll
The fourth-quarter honor rolls for Wrenshall High School.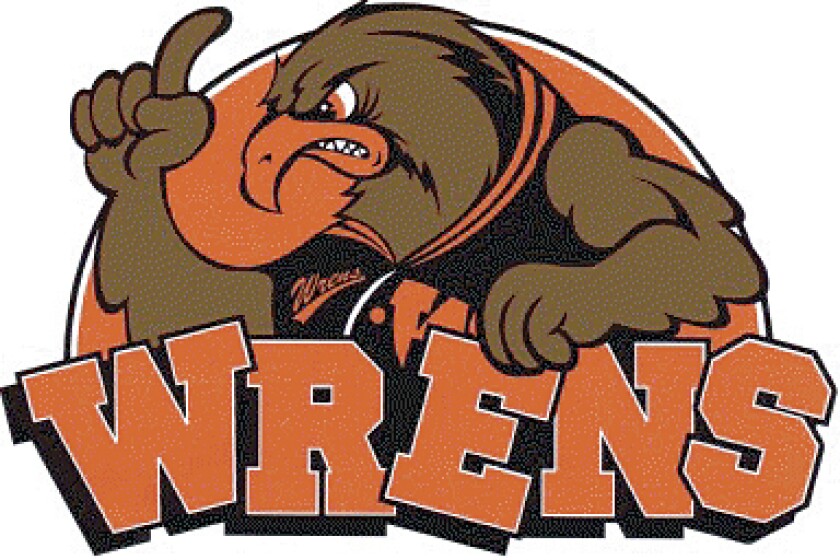 We are part of The Trust Project.
Olivia Aldridge, Natylee Anderson, Gavin Beetcher, Dakota Carbaugh, Sage Fernquist, Nathan Hamilton, Jenna Johnson, Julieauna Johnson, Natalya Kacer, Mira Kilby, Kaylie Lammi, Elliana Lattu, Shane Lavamaki, Joel Lembke, Tyler Mills, Alex Murray, Alexis Nelson, Andrew Olesen, Isaias Padilla, Kylie Parker, Camden Peterson, Abbie Resberg, Owen Resberg, Isabel Riley, Jack Riley, Molly Sheda, Janae Sjodin, Jeshua Sjodin, Magdalene Sowada, Kaya Stark, Birk Stensaas, Alexis Swanson, Eli Twedt.
Clarissa Andersen, Jesse Anderson, Joshua Anderson, Bruddy Axtell, Bryce Bartczak, Eli Beetcher, Keely Bergman, Kyler Clarke, Corey Despot, Easton Everett, Mason Goetz, Landon Hammitt, Vander Hansen, Jordyn Harvey, Brie Hoglund, Addison Hulgan, Taylor Hulgan, Tyler Iverson, Brysen Jessup, Eathen Johnson, Elizabeth Johnson, Gracelyn Johnson, Quinn Johnson, Ella Kobus, Mackenzie Kuehnow, Makenzie LaRue, Austin Larva, Carson Laveau, Eden Loucks, Ryan Mattson, Abby McKay, Ryker Miller, Joseph Mills, Asher Nelson, Paige Olson, Audranna Padilla, Hanna Pearthree, Reece Prouty, Olivia Rester, Robyn Robinson, Dustin Roepke, Joseph Rubesh, Matthew Shaw, Raef Springer, Samuel Thull, Nala Ward, Wesley Ward, Maddi Williams, Molli Williams, Rilee Wolfe.