Cloquet Police Department resumes operations after office closure
Departments based out of the Cloquet City Hall building have experienced multiple disruptions over the past two days due to ongoing construction.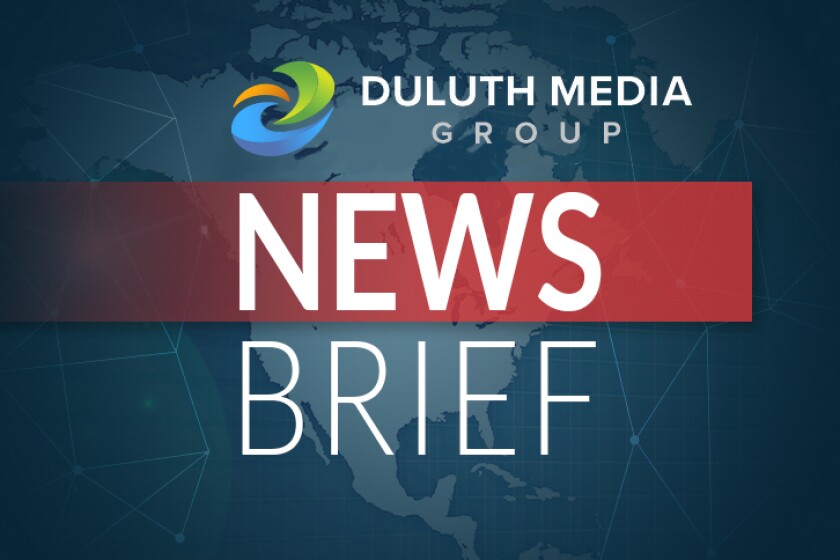 The Cloquet Police Department office, along with the rest of City Hall, is now open and back to normal operations after construction crews struck a gas line outside of the building forcing the building's closure, according to an alert sent by CPD Tuesday, June 22.
The closure came just one day after the department reported an issue with CPD phone lines after a fiber optic line that connects the department's internet and phone lines was cut, according to an alert sent out by CPD.
The police department is housed within Cloquet City Hall, which is currently located in the middle of the 14th Street construction project. Cloquet City Administrator Tim Peterson said both of the disruptions affected other departments that reside within the building.
RELATED: Cloquet Police Department phone lines restored The department can now be reached at its regular number.
However, Peterson said most of the city's staff continued to work from the building after the gas line was struck, while fire department officials monitored the safety of the area. Staff members were sent out of the building and advised to take their lunch breaks when officials received word about the situation, Peterson said. They were able to return shortly afterward.
During the disruption, police asked that anyone with an emergency call 911 and anyone seeking non-emergency services call Carlton County Dispatch.
City Hall is open to the public and can be reached at 218-879-3347. The Cloquet Police Department can now be reached at its non-emergency number, 218-879-1240.
"Unfortunately, outages are a part of construction projects," Peterson said. "Contractors generally do a great job avoiding these types of incidents and hopefully everything will run smoothly after this."
This story was updated at 2 p.m. June 22 with information from the city administrator and news that the building had reopened. It was originally posted at 12:55 p.m. June 22.