Cloquet man accused of mail, identity theft
Investigators have found at least seven direct victims of identity theft affected in the ongoing case.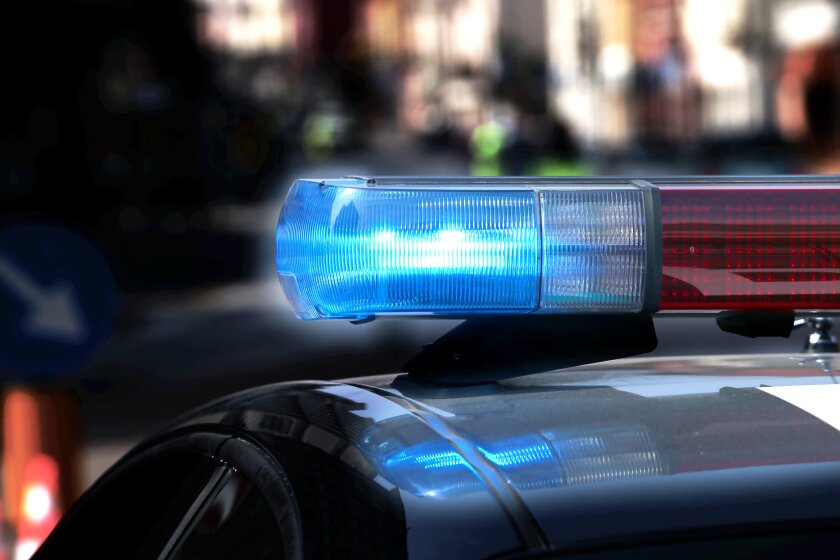 Cloquet resident Jory Richard Johnson, 32, will make his first court appearance this week to face charges stemming from a Carlton County mail and identity theft operation that was discovered by authorities in late 2019.
Johnson is currently being held in the Carlton County jail after a warrant was issued for his arrest following his failure to appear in court last December. He faces 11 counts of felony charges related to drug possession, check forgery and various forms of theft.
According to the 2019 criminal complaint, Johnson was first taken into custody at his Cloquet home on Dec. 11, 2019, alongside co-defendant Vegas Lydia Peterson, who was on probation for previous charges at the time of the arrest.
It is unclear what charges, if any, Peterson is currently facing.
According to the criminal complaint, throughout the fall of 2019, local law enforcement received numerous reports from Carlton County residents of stolen mail and identity fraud. The victims reported checks stolen from their mailboxes, as well as false bank accounts, lines of credit and identity cards issued under their name.
An investigation by authorities revealed a pattern of conduct wherein Johnson and Peterson would allegedly steal mail from area mailboxes, and then use the stolen mail to set up accounts in another person's name. They would then supposedly deposit stolen checks into the fake accounts.
In addition to Carlton County residents, officers also found false accounts established in the name of other persons outside Carlton County and outside the state of Minnesota.
Besides the fraudulent bank activity, investigators also accuse Johnson of creating fake government identification cards under the names of others — at one point using one of the fake IDs to obtain a loan in excess of $25,000 for the purchase of a truck.
A 2019 search warrant led to the discovery of extensive evidence in the home of Johnson and Peterson, including mail, financial cards, benefit vouchers and checks made out to others, the complaint said.
Officers also found government identification cards with Johnson's picture and the information of known victims, as well as a binder containing dozens of stolen financial cards and government identification cards.
In addition to the mail and identity theft evidence, drug paraphernalia and less than one gram of methamphetamine were also found in the home, authorities said.
Authorities have identified at least seven direct victims of identity theft affected in the ongoing case.