Cloquet City Council to resume in-person meetings
Due to the COVID-19 pandemic, the council has not met in person since March 17, 2020.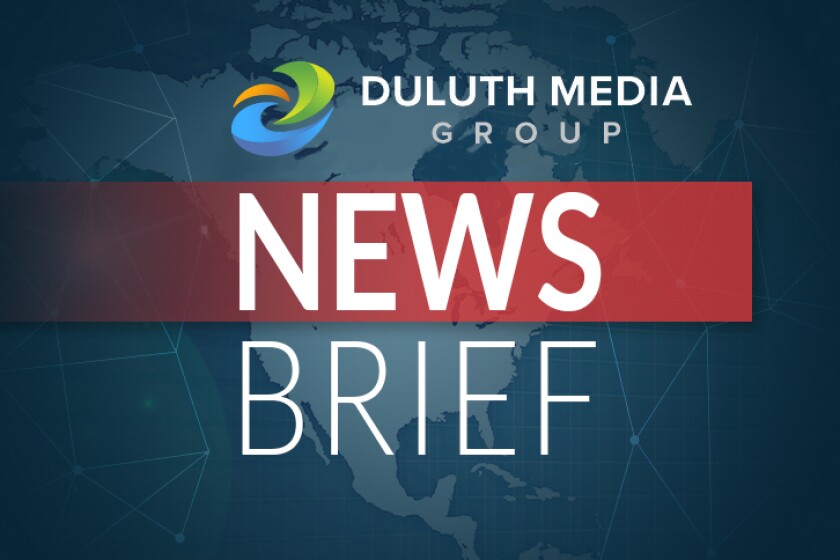 Starting June 1, the Cloquet City Council will resume in-person meetings at the Cloquet City Hall.
The move comes on the heels of Minnesota Gov. Tim Walz loosening state guidelines and lifting mask requirements. Due to the changing circumstances surrounding the pandemic, city officials said they felt it was appropriate to resume meeting in person.
The council unanimously agreed to return to an in-person meeting format at their virtual meeting on Tuesday, May 18, stating that they thought it was time to go back.
In order to maintain social distancing, City Administrator Tim Peterson advised that the City Council and general public be allowed in the meeting room, while city staff remain in the hallway outside the room and enter only when necessary.
He also noted that members of the public attending meetings could also be housed in other areas of City Hall throughout the course of the evening if necessary.
Masks are required to be worn by people inside the City Hall building, at 101 14th St. in Cloquet.
City Council meetings start at 6 p.m. on the first and third Tuesday of every month. They are open to the public.