Carlton County to receive $7 million in COVID relief funds
County officials have yet to determine how the funds will be spent.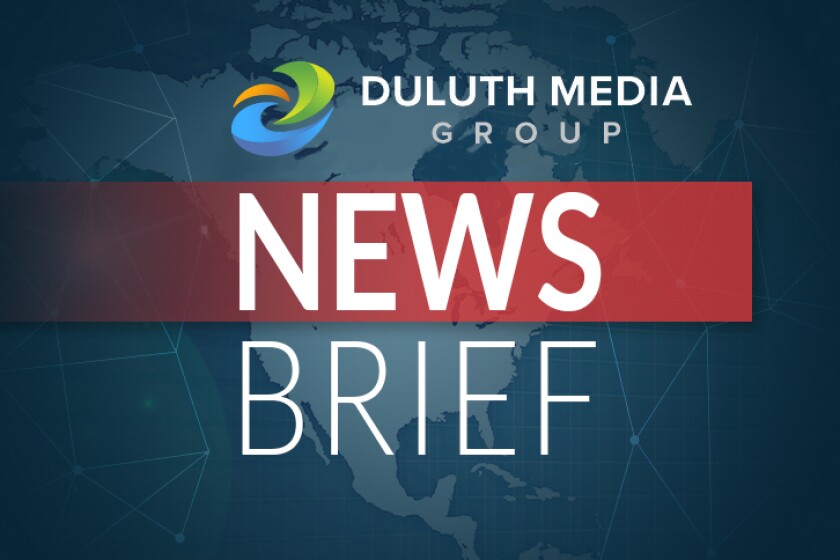 Carlton County is set to receive an additional $7 million in federal funding allocated to counties by the American Rescue Plan signed into law by President Joe Biden on March 11, according to Carlton County Economic Director Mary Finnegan.
The act included $1.9 trillion in stimulus funds, with $65.1 billion designated for direct aid of U.S. counties, and another $65.1 billion set to go to cities and other non-county municipalities.
According to Finnegan, the county is scheduled to receive its first payment within 60 days of enactment, and the second within another 12 months.
County officials have been given a deadline of Dec. 31, 2024, to spend the $7 million.
Finnegan said stipulations are still developing, but so far, guidelines for spending includes projects invested in city infrastructure or mitigating the economic impacts of the COVID-19 pandemic.
State and local governments are also permitted to transfer funds to a private nonprofit organization.
Carlton County District 2 Commissioner Marv Bodie said it is likely the county will also receive future funding toward improving broadband coverage in the area.
County officials are tracking government regulations surrounding the funding and said they will continue developing a plan as they learn more.