Authorities identify man killed in crash near Hinckley
David Thomas Greiner, 45, of Garfield, was killed in a two-vehicle crash Friday on Intestate 35.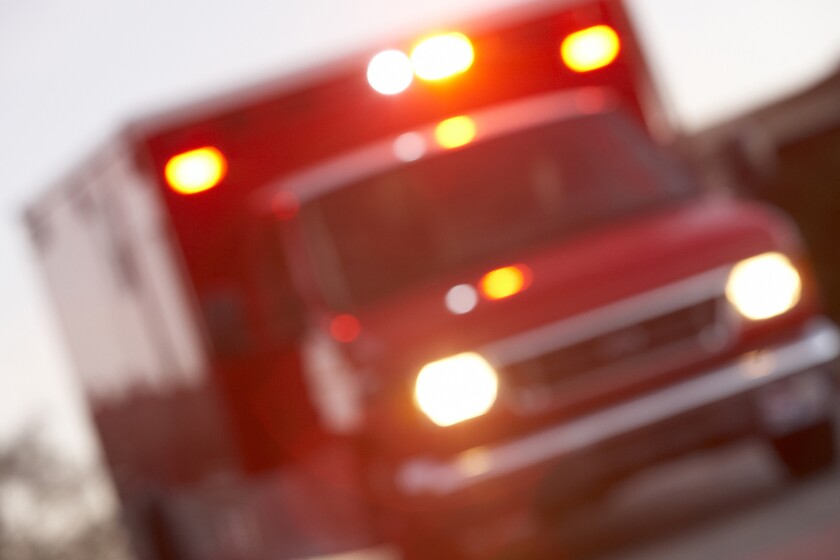 Authorities have identified the 45-year-old Garfield, Minnesota man who was killed in a two-vehicle crash south of Hinckley Friday .
The Minnesota State Patrol reported Saturday that the man's name was David Thomas Greiner. He was traveling north on Interstate 35 when a southbound vehicle crossed through the median and collided into his vehicle.
The driver of the other vehicle was Tabitha Sue Sigler, 21, of Cambridge, Minnesota. Sigler and a passenger, Santino Hilario Chavez, 36, of St. Paul, were both transported to hospitals in the Twin Cities with life-threatening injuries. Sigler was the only one involved in the crash who was not wearing a seatbelt, according to the state patrol.
The crash was reported shortly after 4 p.m. Friday.