Produce distribution set for Moose Lake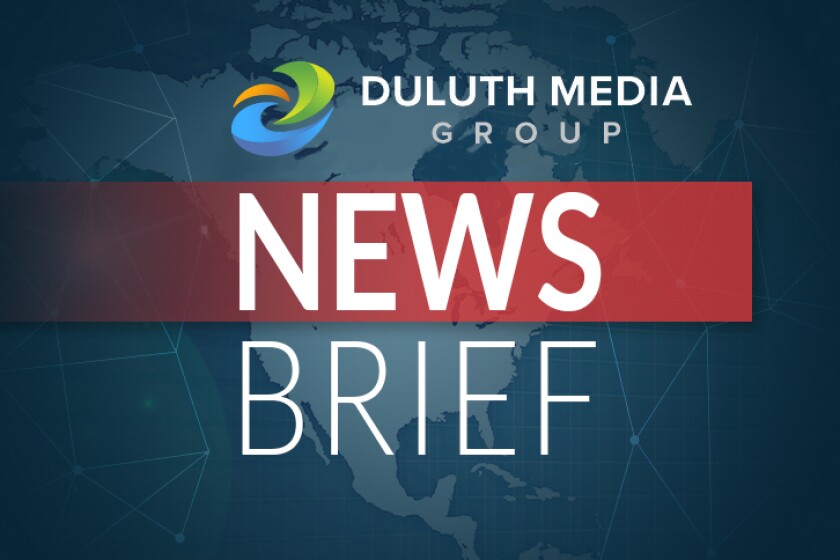 The United Way of Carlton County is partnering with Arrowhead Economic Opportunity Agency to host a fresh produce distribution event for Carlton County residents at 3:30 p.m. Wednesday, July 1.
The event will be held at the Riverside Arena, 20 Earl Ellens Drive, Moose Lake.
Ali Bilden Camps, executive director of United Way of Carlton County, said the organization will have 100 boxes of food. The boxes contain produce such as potatoes, onions, broccoli and apples or oranges.
The event is for residents who have incomes within 300% of poverty guidelines or who have been impacted by COVID-19. People must be residents of Carlton County to participate.
The United Way of Carlton County asks that residents do not show up more than 15 minutes early due to limited parking space.