Lack of volunteers pushes community meal distribution back an hour
The starting time for free meal distribution in Carlton County will change from 3 p.m. to 4 p.m.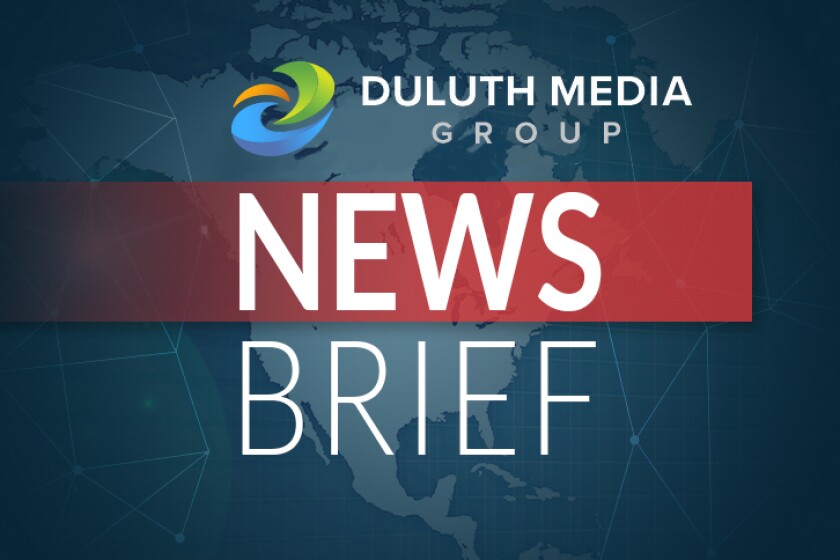 Throughout May, local organizations have brought free meals to three Carlton County locations every Thursday, but maintaining volunteers has proven difficult, leading to a change in distribution time.
Typically, meals are distributed starting at 3 p.m., but going forward, event organizer Jim Vnuk said meal distribution will begin at 4 p.m.
Vnuk credits the change to a rise in meals distributed and a lack of volunteers.
Vnuk said the number of meals given away has risen each week, with 450 distributed on May 15.
The distribution locations will remain consistent, with events taking place at the Carlton VFW, Cloquet VFW and Fond du Lac Head Start.
Remaining dates for distribution are May 20 and 27, and Vnuk hopes to continue the effort throughout June as well.
To sign up as a volunteer, visit duluthcatholicwork.wixsite.com/loavesandfishes.