Carlton County employees fundraise to combat local food insecurity
A group of Carlton County employees raised over $2,500 in March toward providing food for community members in need.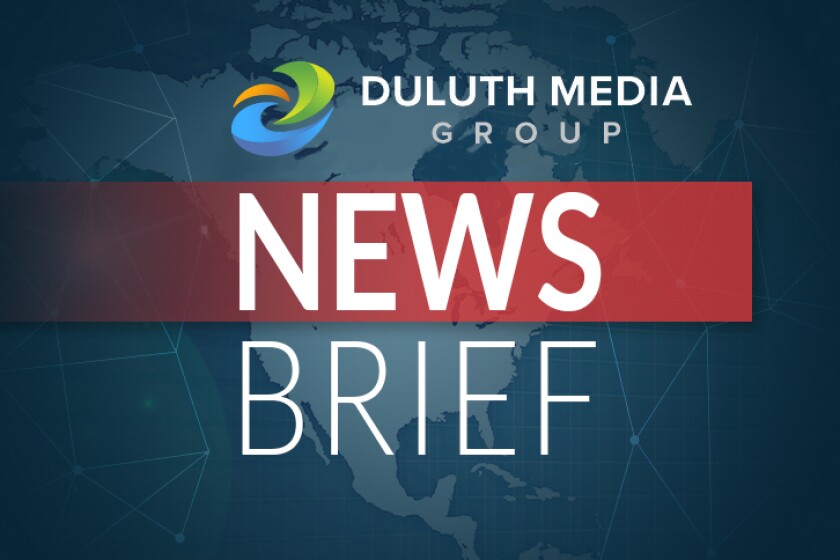 We are part of The Trust Project.
As a part of Minnesota FoodShare's March Campaign last month, Carlton County employees raised $2,530 to go towards supporting Second Harvest Northern Lakes Food Bank and their local efforts.
Second Harvest Northern Lakes Food Bank is a nonprofit organization working to provide food to those in need, according to northernlakesfoodbank.org . They are the largest hunger-relief organization in the Northland, distributing over 7.7 million pounds of food to communities in Minnesota and Wisconsin each year.
Carlton County Recorder Kristine Basilici explained in a press release that the annual fundraiser is sponsored by the Management Team of Carlton County and supported through employee donations.
"This year, with so many in our communities struggling, Carlton County's employees have again stepped up to help," she said.
Carlton County has a higher food insecurity rate among the general population and children compared to the state average, according to a press release, and these funds will go toward helping to curb that rate.
Shaye Moris, executive director of Second Harvest Northern Lakes Food Bank, explained that each year, the food bank provides Carlton County with approximately 700,450 pounds of food, or 560,365 meals.
"This support will have great impact," Moris said in the press release.
Katie and Jon Beck spoke at the Cloquet Public Library about their "Journey with Lilly," and the process of raising their daughter who has cochlear implants.
To submit an event to the community calendar, email news@pinejournal.com.
The group blends vintage fashion with women's empowerment and hosts fundraisers to support the community.