Cloquet Sappi mill lands $100K training grant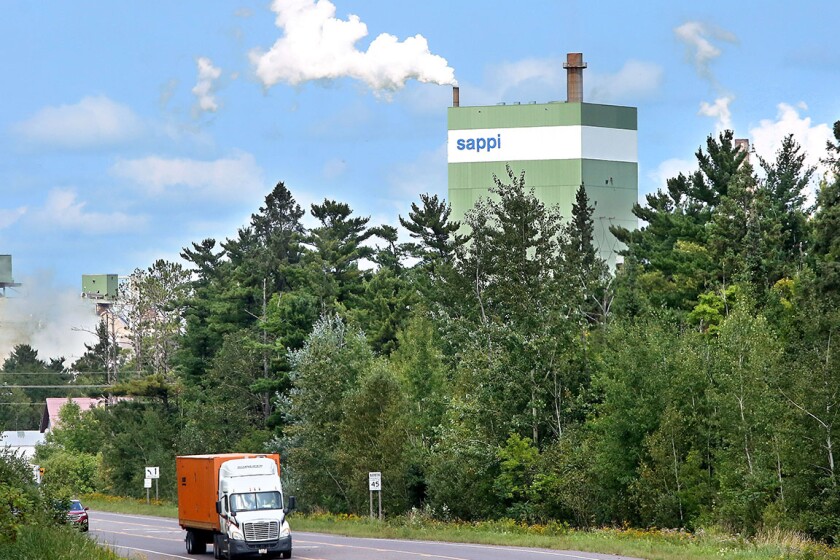 We are part of The Trust Project.
A $100,000 state grant announced Tuesday will pay for advanced manufacturing training for 25 employees at the Sappi paper mill in Cloquet.
"I'm an electrician, so I can tell you firsthand how well the apprenticeship model works for job training. Dual-training programs try to replicate that model," Sen. Jason Rarick, R-Pine City, said in a statement. "Workers are able to learn new skills and companies are able to put those skills to use right away. Most important, this program is a great way for employers and employees to show their commitment to each other."
The money is part of the Dual Training Grant program run by the Office of Higher Education and Department of Labor and Industry. A total of $2.9 million in grants — out of $3.6 million requested — will be sent to 60 companies and cover 664 employees.